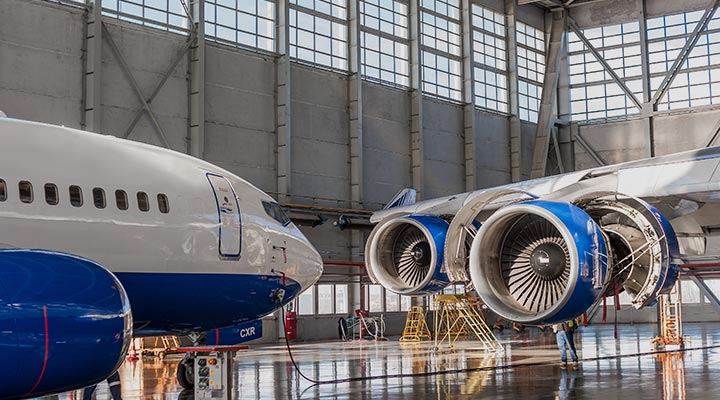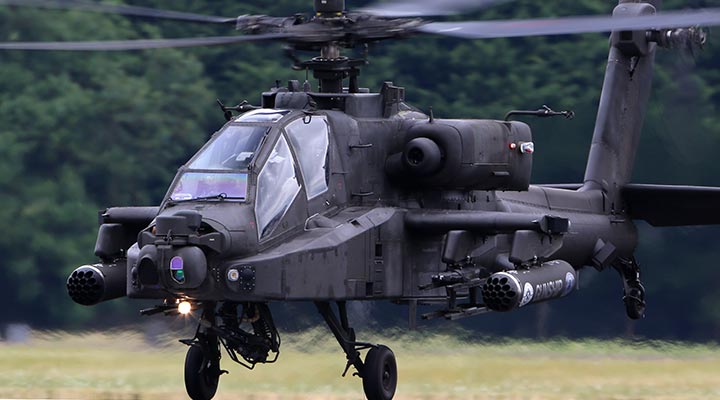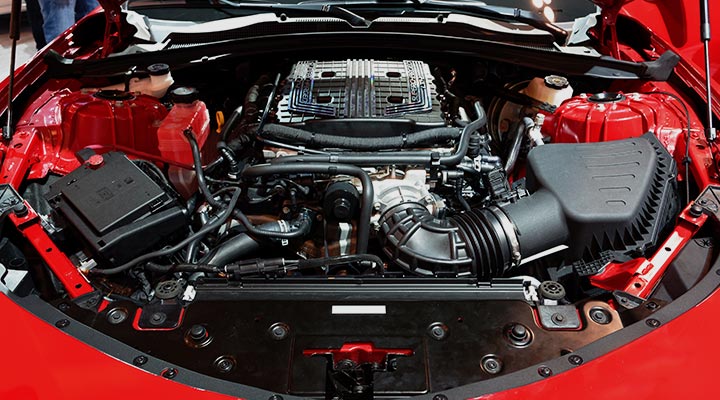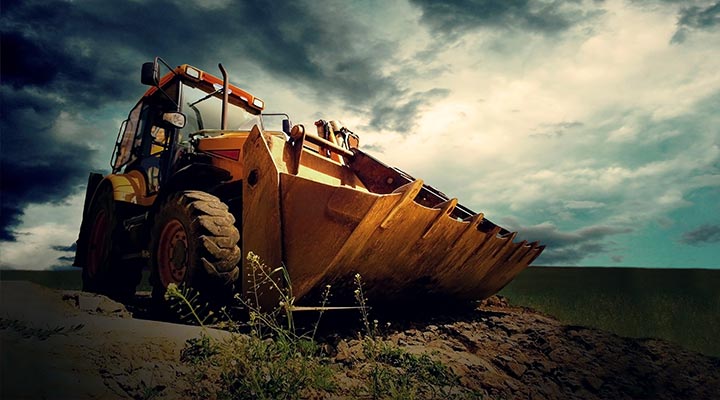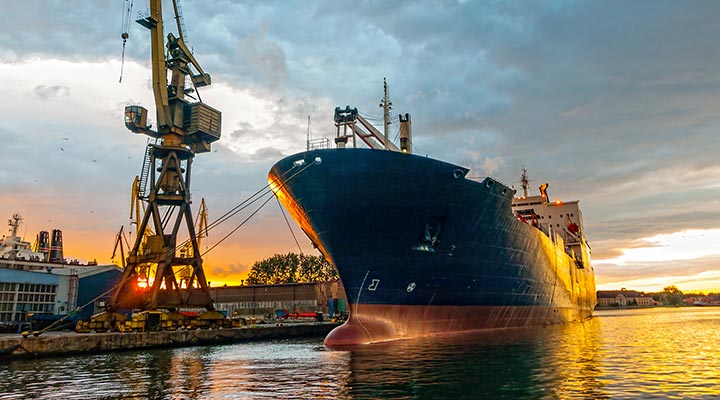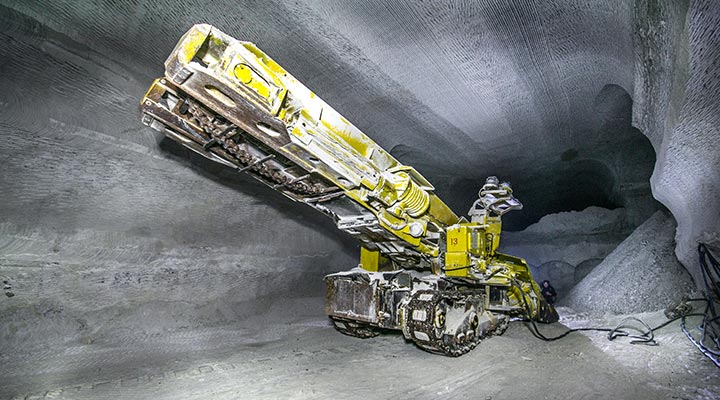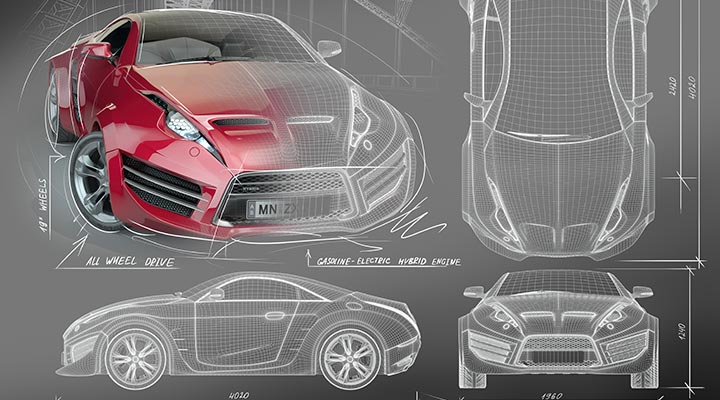 Hart has vast experience in precision machining for Aerospace, Agricultural, Aircraft, Automotive, Construction, Defense, Marine, Mining, Power Generation and Specialty Vehicles industries
Add to this list the US Government, NATO and the government of Israel and the picture becomes clear: Hart Precision is an acknowledged leader in high-tech manufacturing. Hart has the machining capability to produce precision parts of any size for any industry.
All new projects go through process review and approval, allowing problem solving and process improvement before work is started. This assures the optimum result for all machining services and contract machining projects.
REQUEST A QUOTE
CONTACT US